Buyer Persona Research
Insights into Your Buyer … and their Buying Experience Expectations
Persona Profile Your target buyer description based on key attributes and role in this buying decision.
Priority Initiative Drivers that cause your persona to prioritize this category of purchase now.
Success Factors Positive results and outcomes your persona expects to achieve as a result of this purchase.
Perceived Barriers Attitudes and obstacles that cause your persona to do nothing or choose your competitors.
Decision Criteria Company and solution capabilities your personas investigate as they weigh their options.
Buyer's Journey Actions taken, resources trusted, and personas involved at each step in this decision.
Our Research is Led by the Only Experts You Should Trust – Your Buyer
It's not enough to know your buyer – if you want to influence your persona's buying decision, you need to thoroughly understand the choices they make at every step in their journey.
Through unscripted, double-blind interviews with recent buyers in your target market, we reveal your persona's profile plus:
Personal and business drivers that trigger investment in your category
Capabilities and benefits that affect your buyer's selection process
Concerns that cause buyers to delay the purchase or choose a competitor
The buyer's decision process and which personas are key influencers
Clarity about how many personas you need and how to define them
Get buyer personas that reveal your persona's entire buying experience, plus skilled guidance on a plan to exceed their expectations.
Put Your Personas to Work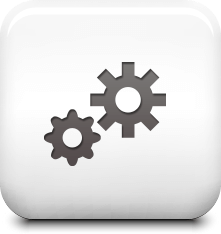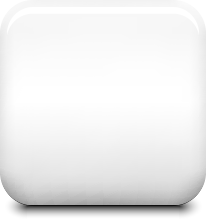 Align your unique capabilities with buyer expectations to build your top value propositions
Learn More
Questions? Speak with a persona research expert