Clients We Serve
Since 2010, over 200 global companies, and thousands of marketing professionals, have relied on Buyer Persona Institute for insight into what their prospective customers need to know and experience before they will buy.
Our approach to buyer personas is uniquely designed to understand high-consideration B2B buying decisions – typically those involving a buying committee where multiple competitors and solution options are considered.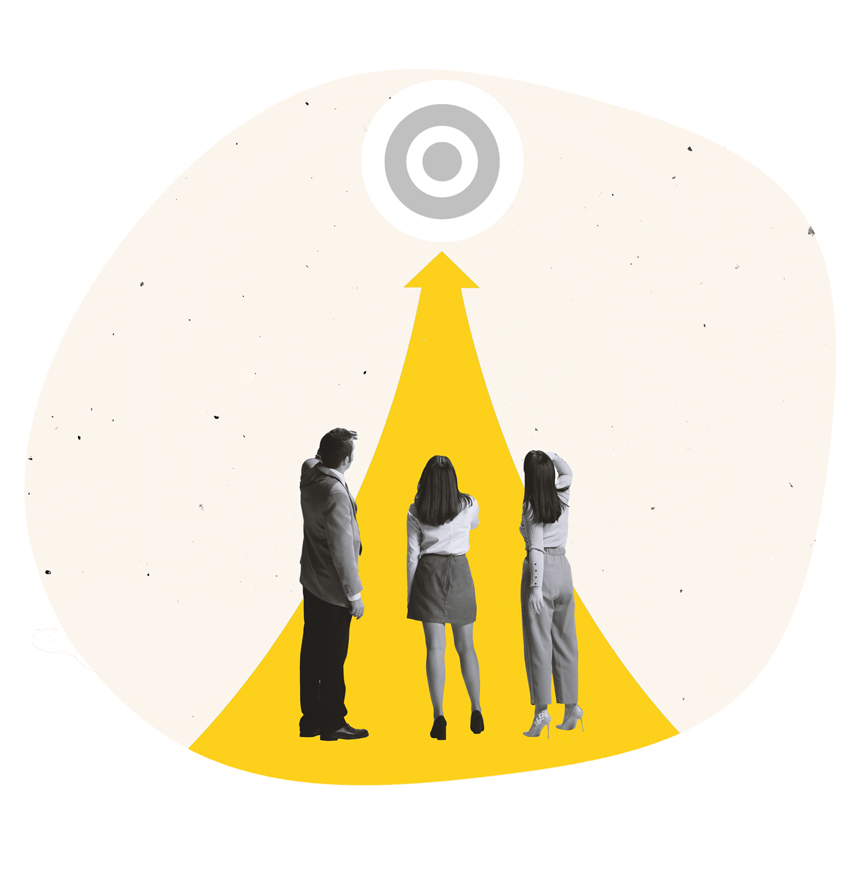 Trusted by Leading Organizations
We've been privileged to work with leading and emerging brands, some of which include: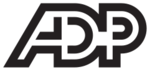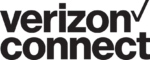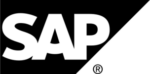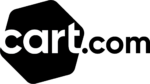 Buyer Persona Case Studies
Through our Buyer Persona Research and Persona Activation Workshops, our clients have achieved significant improvements in marketing and sales performance by leveraging buying insights that enables them to better influence prospective buyers.
Why Choose Buyer Persona Institute?
BPI, a division of KS&R, Inc., has partnered with over 200 global companies to develop buyer personas that take all the guesswork out of marketing and sales. Built from the real words of real buyers, our unique buyer persona methodology provides deep insights into what prospective customers are thinking and doing as they weigh their options to address a problem that your company can resolve.
Our team of experts will work with you to develop buyer personas that:
Are built from interviews with buyers who have recently made the same buying decision you're trying to influence.
Drive organizational alignment about what matters most to buyers at each step in their buying journey.
Improve marketing focus and prioritization – identify what to do more of (and less of).
Reveal content ideas and message themes that connects with buyers, breaks through the clutter, and drives more sales.
Increase the focus on features that matter most to buyers and can best differentiate your solution.
Get buyer personas that reveal your persona's entire buying experience, plus skilled guidance on a plan to exceed their expectations.
Speak with a Persona Expert